One of my all time favorite poets is Shel Silverstein. In this poem he writes what is the first pencil review that I ever read.
Stupid Pencil Maker

Some dummy built this pencil wrong - The eraser's down here where the point belongs. And the point's at the top - So it's no good to me. It's amazing how stupid some people can be.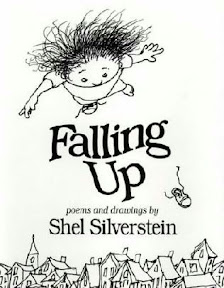 This pencil review can be found in his book called "Falling Up."